Отель Централь / 404 ошибка (index 98)
There were no results matching Your query.
Maybe, this page was deleted, renamed or is temporarily unavailable.
Try the following:
• check the accuracy of the web-page address in the address bar,
• open home page, and then find the links on the relevant data,
• go back to the previous page and try another link.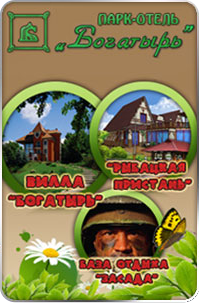 Парк-отель «Богатырь»
Country-hotel «Bogatir»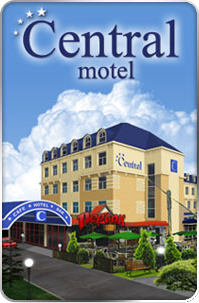 Мотель «Централь»
Motel «Central»
Weather for night:

clear, dry
12...14 °C
749-751 mm
Weather for evening:

clear, dry
17...19 °C
750-752 mm
gismeteo.ua